Vicon EXTRA 117 - 122 - 124 - Rear Mounted Mowers
Compact side mounted Vicon disc mowers
Working width of 1.70-2.40m
The new Vicon EXTRA 100 series is based upon the newly developed EXTRA cutterbar, which is designed for low maintenance and quiet operation. The Vicon EXTRA 100 series machines are designed for smaller mowing operations. With working widths ranging from 1.70-2.40m and with corresponding weights of 395, 455 and 470kg respectively, these machines are perfect for farmers looking for a compact mower with low power requirements
The Advantages:
EXTRA Cutterbar
BreakAway without Reset
Compact Build for Smaller Tractors
Vertical Transport Position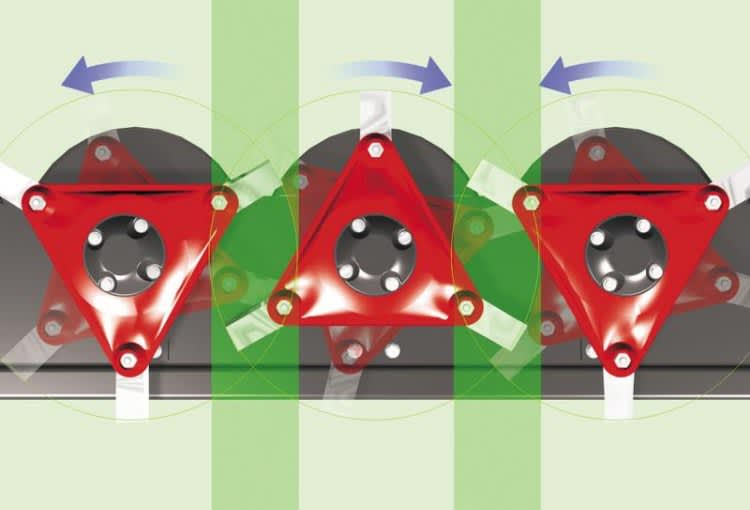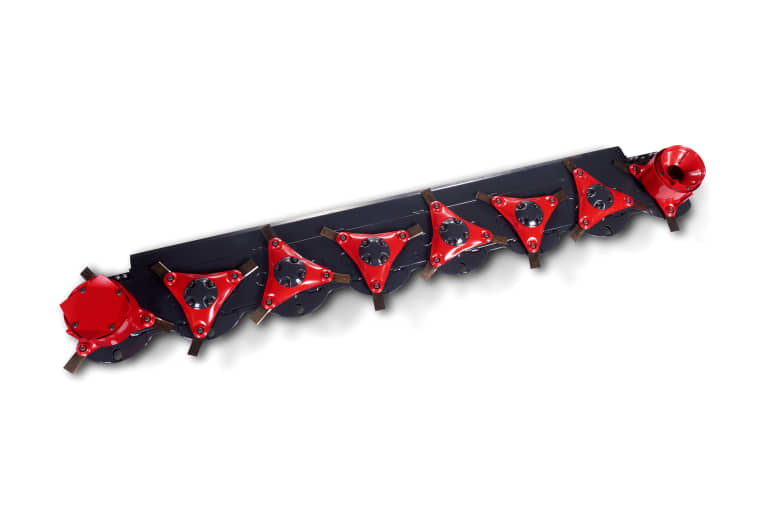 The EXTRA cutterbar is designed for low maintenance and offers a very quiet operation.
Operators will immediately love the virtually quiet operation of the new cutterbar – convenient during a long and busy working day
Fully welded cutterbar for a very strong construction.
Even number of contrarotating discs for improved overlap.
Three bladed discs for more cuts.
Smooth stone guard design for excellent cutting quality.
High oil capacity ensuring low working temperature.
Low noise level thanks to specially tooled gear wheels.
Twisted knives for a clean cut in all conditions.
Technical specifications
Download brochure
| | | | |
| --- | --- | --- | --- |
| | Working Width | Weight | Power Req, Min |
| EXTRA 117 | 1.66m | 395kg | 26/36 kW/hp |
| EXTRA 122 | 2.16m | 455kg | 31/42 kW/hp |
| EXTRA 124 | 2.42m | 470kg | 34/46 KW/hp |
Find nearest dealer